Legendaries SOL Killer Bunnies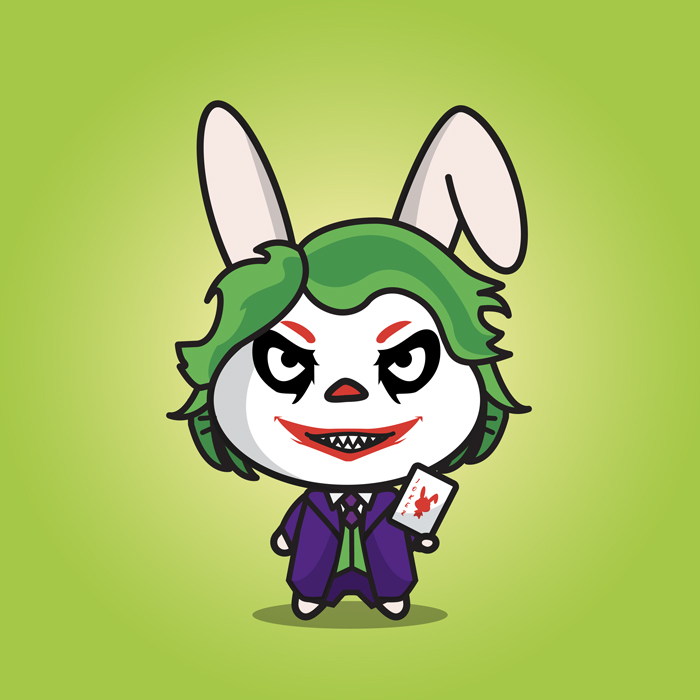 The infamous Joker, once a sinister and maniacal villain from Gotham City, finds himself on Bunny Island, seeking a black rose. Driven by his twisted love for Harley Quinn, this psychotic clown embarks on an unexpected, bizarre adventure.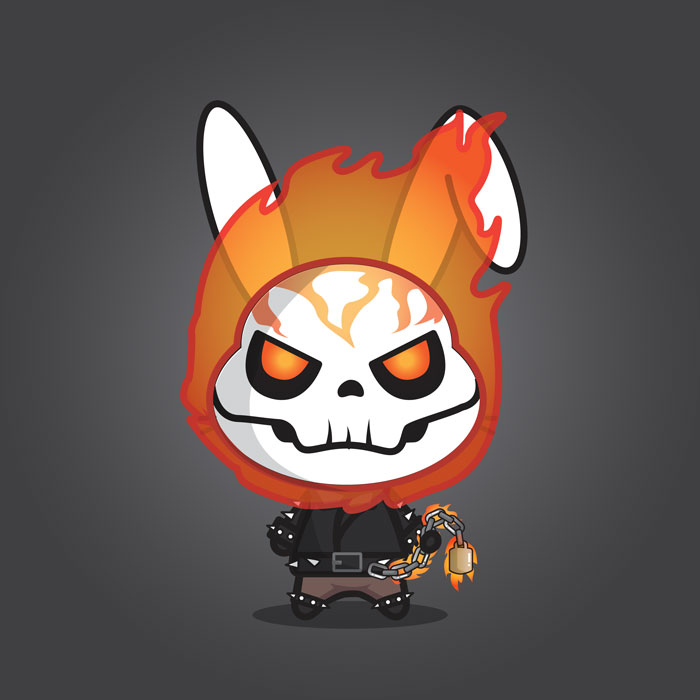 While pursuing a demon, Ghost Rider's path led him to Bunny Island, where he inadvertently touched a mysterious stone with a bunny symbol and was transformed into a killer bunny. He found himself in a world of killer bunnies led by ZERO.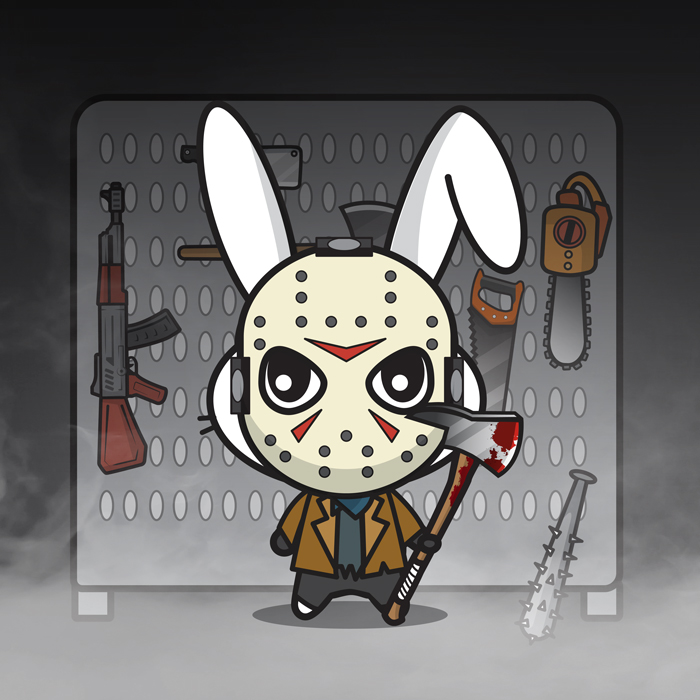 Marooned on Bunny Island, Jason Voorhees finds a mysterious glowing stone. Upon touching it, he got pulled into a hidden magical cave where he transformed into a vicious rabbit, aligning with a bunny legion lead by ZERO.
About SOL Killer Bunnies
An NFT collection featuring 6666 cute and deadly killer bunny characters on the Solana blockchain, with each NFT possessing unique traits and attributes.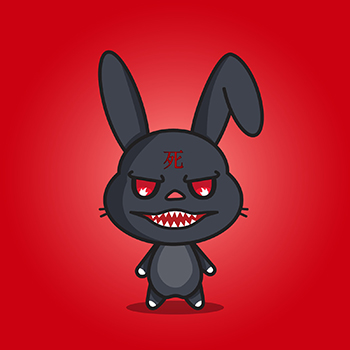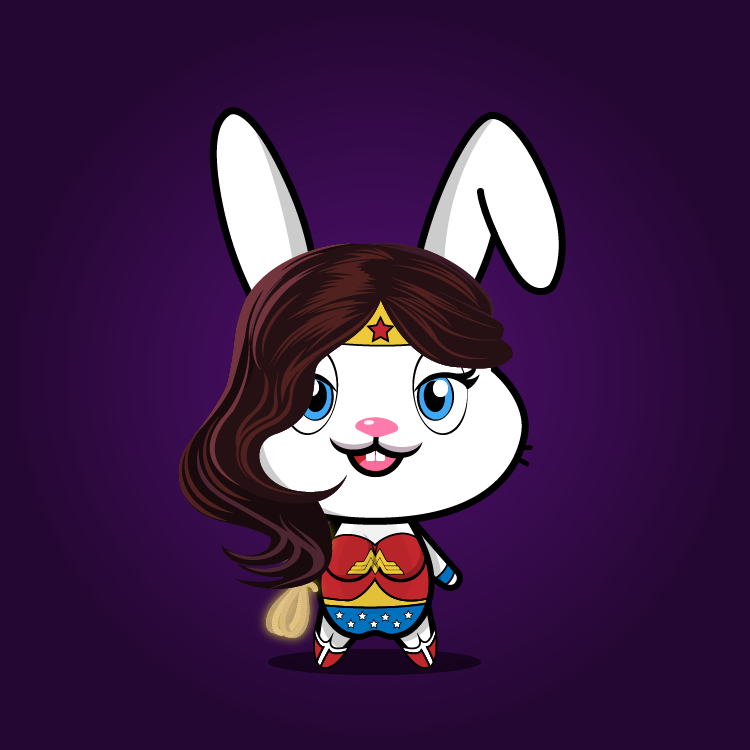 Community Manager
MUMMY Bunny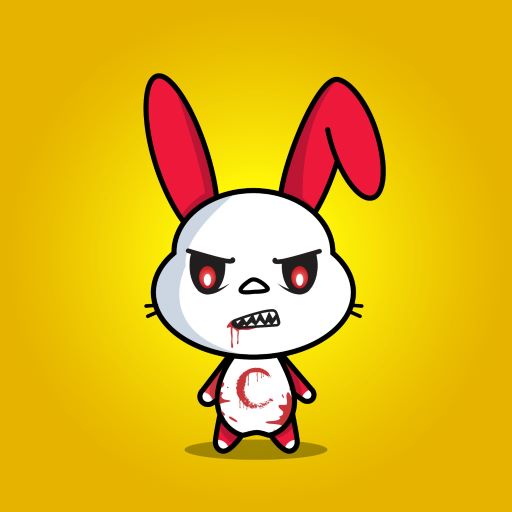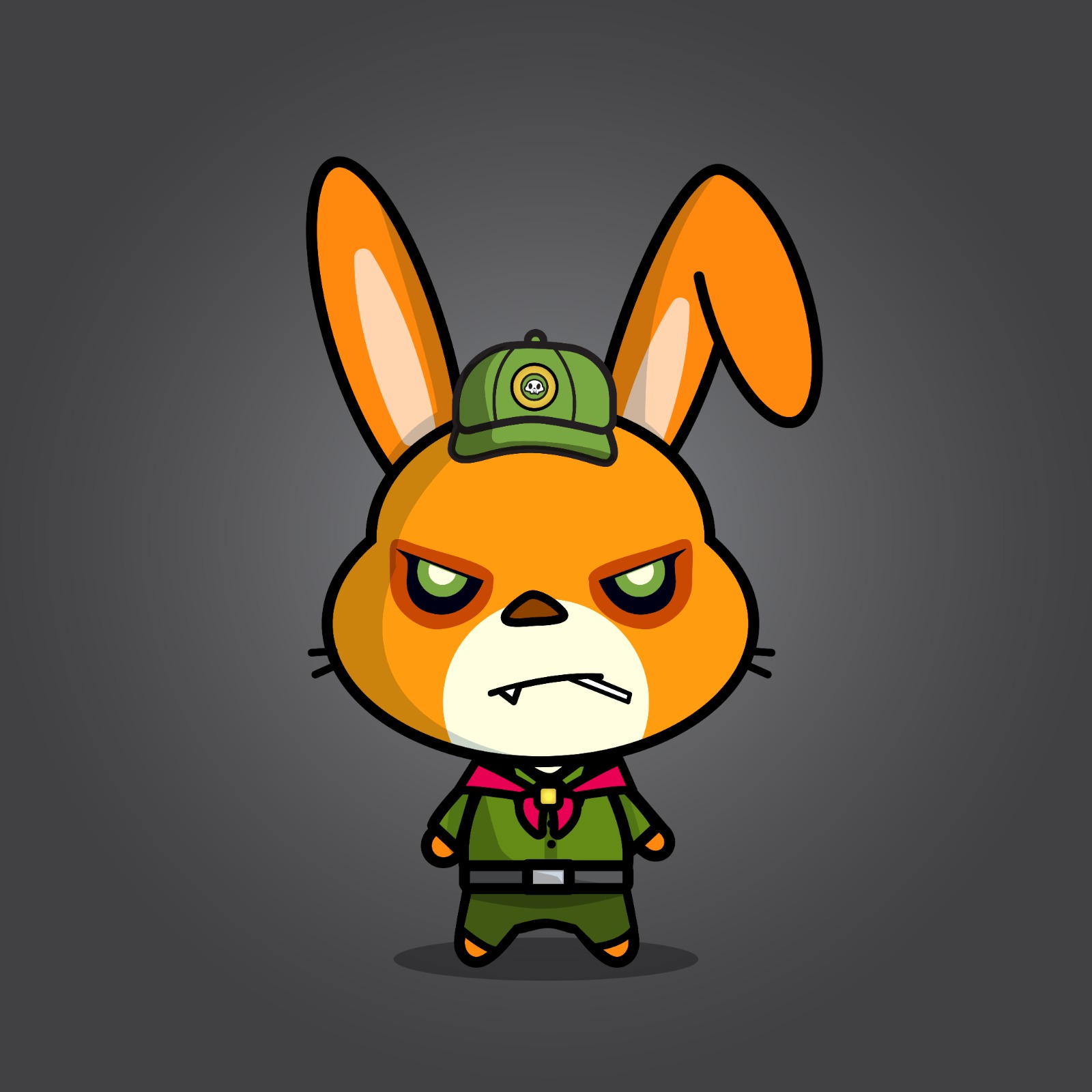 Follow us by signing up for our newsletter.